"No Witness In The Laurel But The Leaves"
The second single from the upcoming album
Their love for history, vintage guitars, and well-crafted songs brought the two together five years ago. "I'm such an admirer of Tim's writing, singing, and playing. Making a duo record with Tim was a logical step and a dream come true for me," notes Jutz. Stafford says, "Thomm is such a great, unique writer, player, and singer - we connected and found so many ideas that spoke to us both. Recording was a breeze!"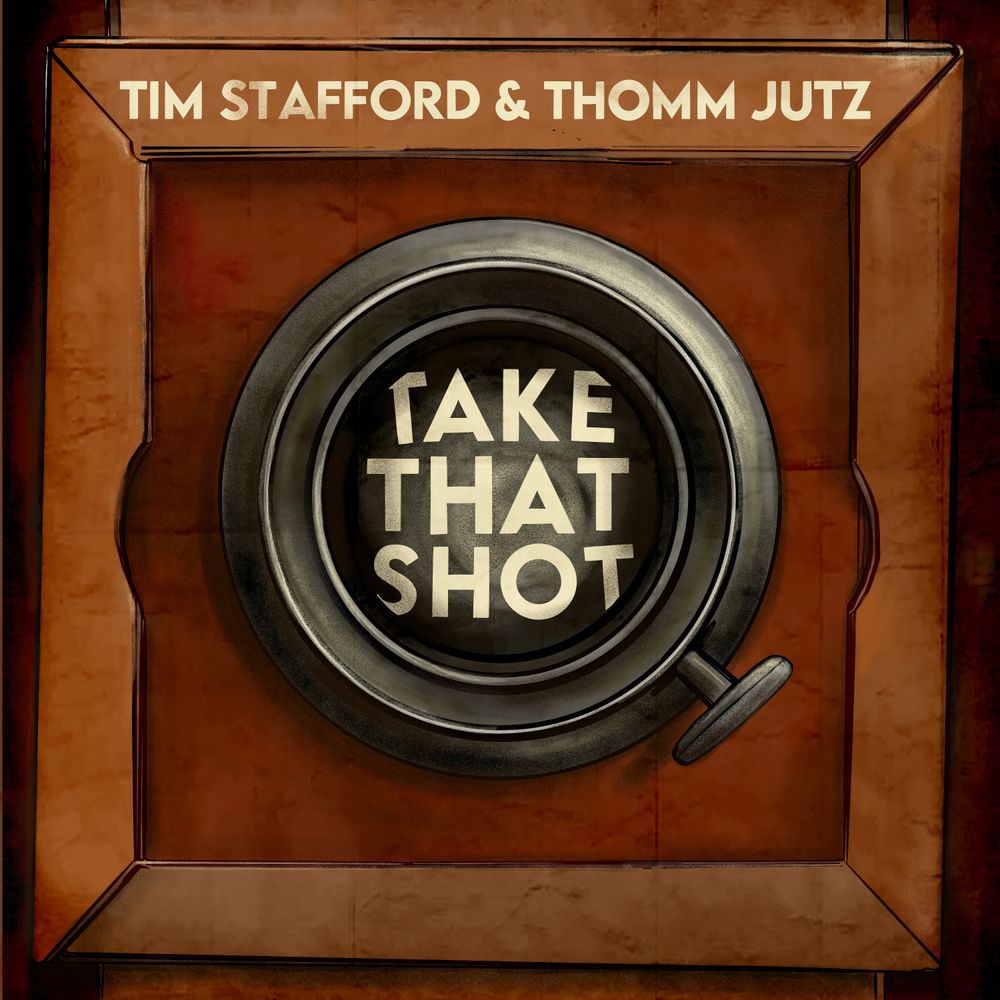 Take That Shot
The first single off the upcoming project!
Two photos, one of Robert Johnson, and one of Billy The Kid, were the starting point for "Take That Shot".
Through our imagination they came alive to us. We talked about some other photos and a little while later had this song.